Solace Ministries is a Rwandan, non-profit, Christian, non-political organization.
Founded after the 1994 Genocide against the Tutsis, we support Rwandan people in need through our programs.
See More HERE
Our Childcare and Education Program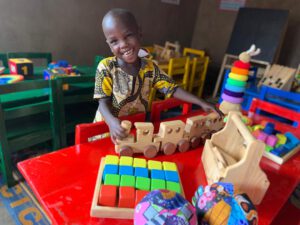 Provision of colorful toys and kitchen equipment to the ECD Center in Rusororo.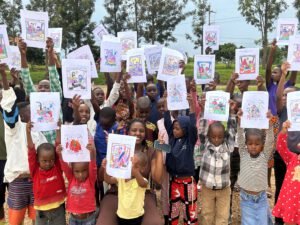 A painting session, where kids could be creative! As a surprise, each child got a set of colored pencils.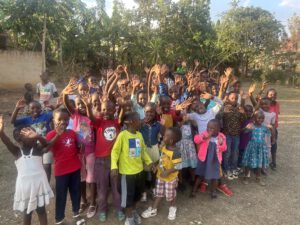 Handing out school materials to over 6500 children in our 60 communities.
We are an organization founded on Christian values and provide services to all who need them. We have a holistic approach to meeting the needs of widows, orphans, and other vulnerable groups in Rwanda through our 4 programs.
See More HERE
Our Community-Development Program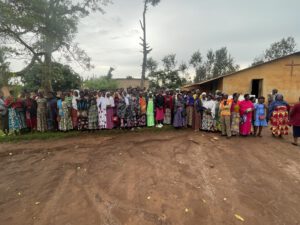 Provision of over 120 agricultural micro-loans which will be paid back in August 2024.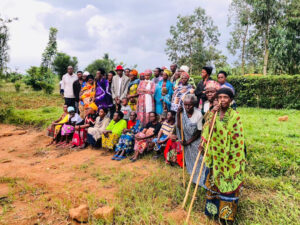 Training and sharing agricultural best-practices at our demonstration farms.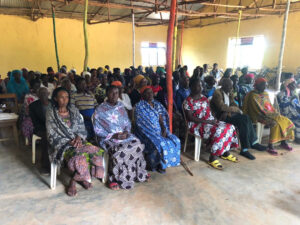 Opening of a new built community hall
Our Christian approach has helped us to bring back hope, perspective, health, and joy to over 9000 families.
See More HERE
Our Partners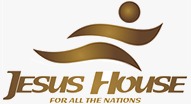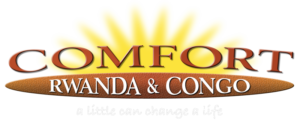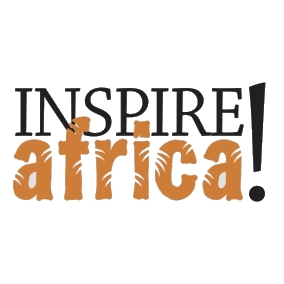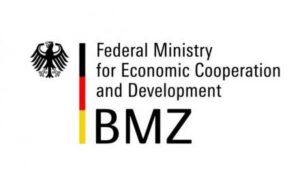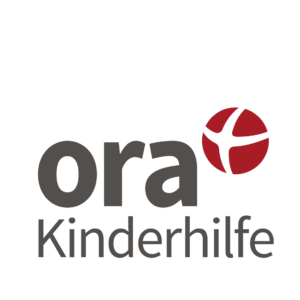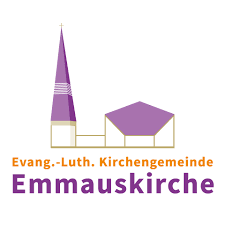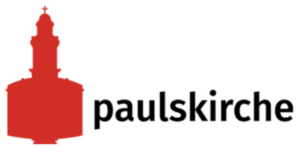 We have developed strong partnerships with organizations, governments, and people all over the world.
See More HERE