Our Compassionate Ministries combines multiple areas from conferences and seminars to evangelism counseling, or individual support
We believe that we can leverage our work, by learning from others and at the same time teaching others.
Our Compassionate Ministries Conferences attracts visitors and speakers from all around the world.
Together we can move Mountains – See Some Impressions
HERE
This year's 8th Compassionate Ministries Conference topic was "Go and Heal the Sick" (Matthew 10:7-8). We were blessed to have leading experts in healthcare and Christian leaders from around the world, sharing thoughts and ideas to further improve the positive impacts on people in need.
∼50% of Genocide survivors face mental health issues, however only 14,1% have ever used mental health services.
Not only do we offer biblical counseling to everyone requesting it, but we also train and teach dedicated people in our communities to be able to support their own people through biblical counseling. For many Genocide survivors, this is the first time they can speak about their suffering.
We train our community leaders to provide psychological support to their community through counseling.
Nutrition for a proper development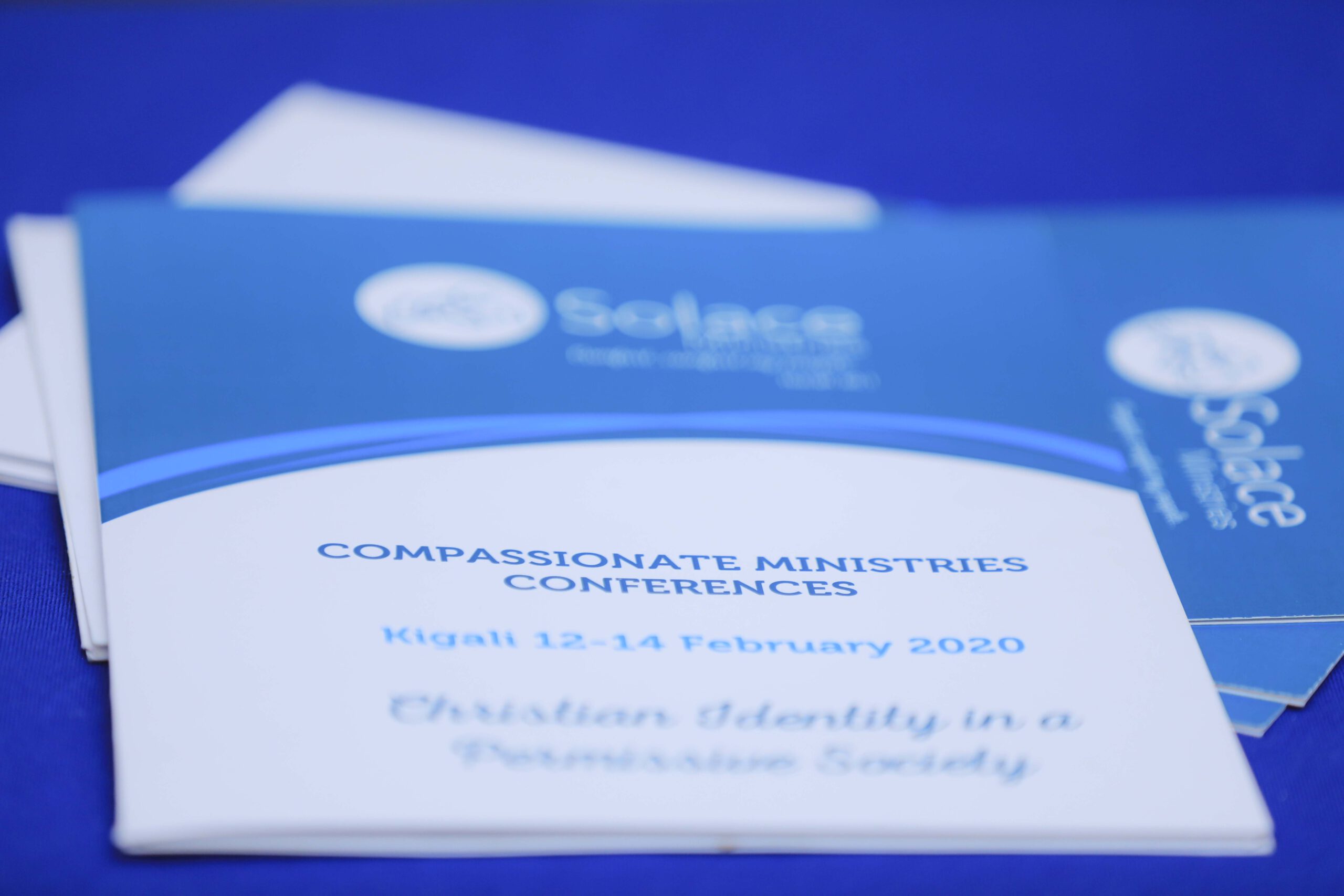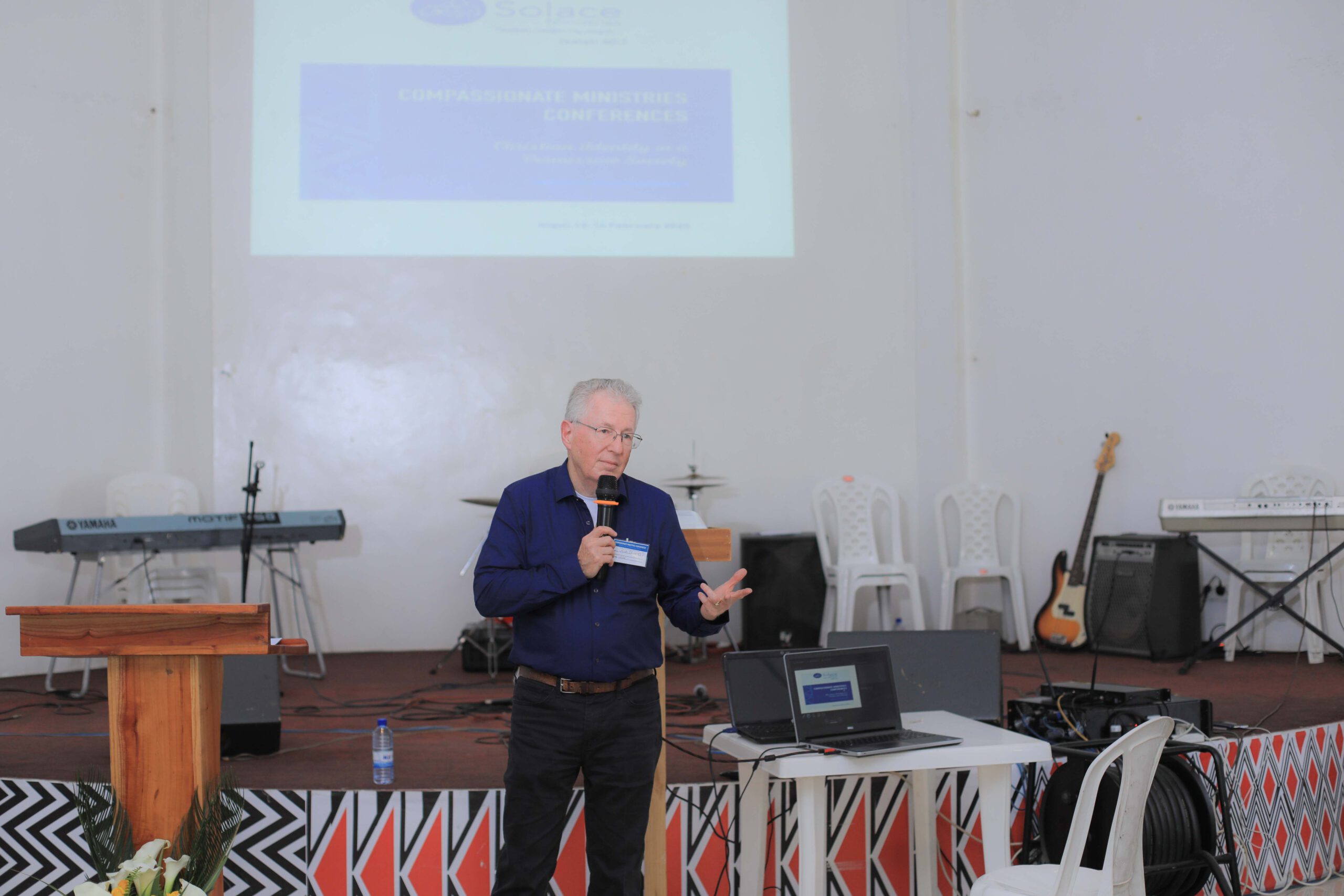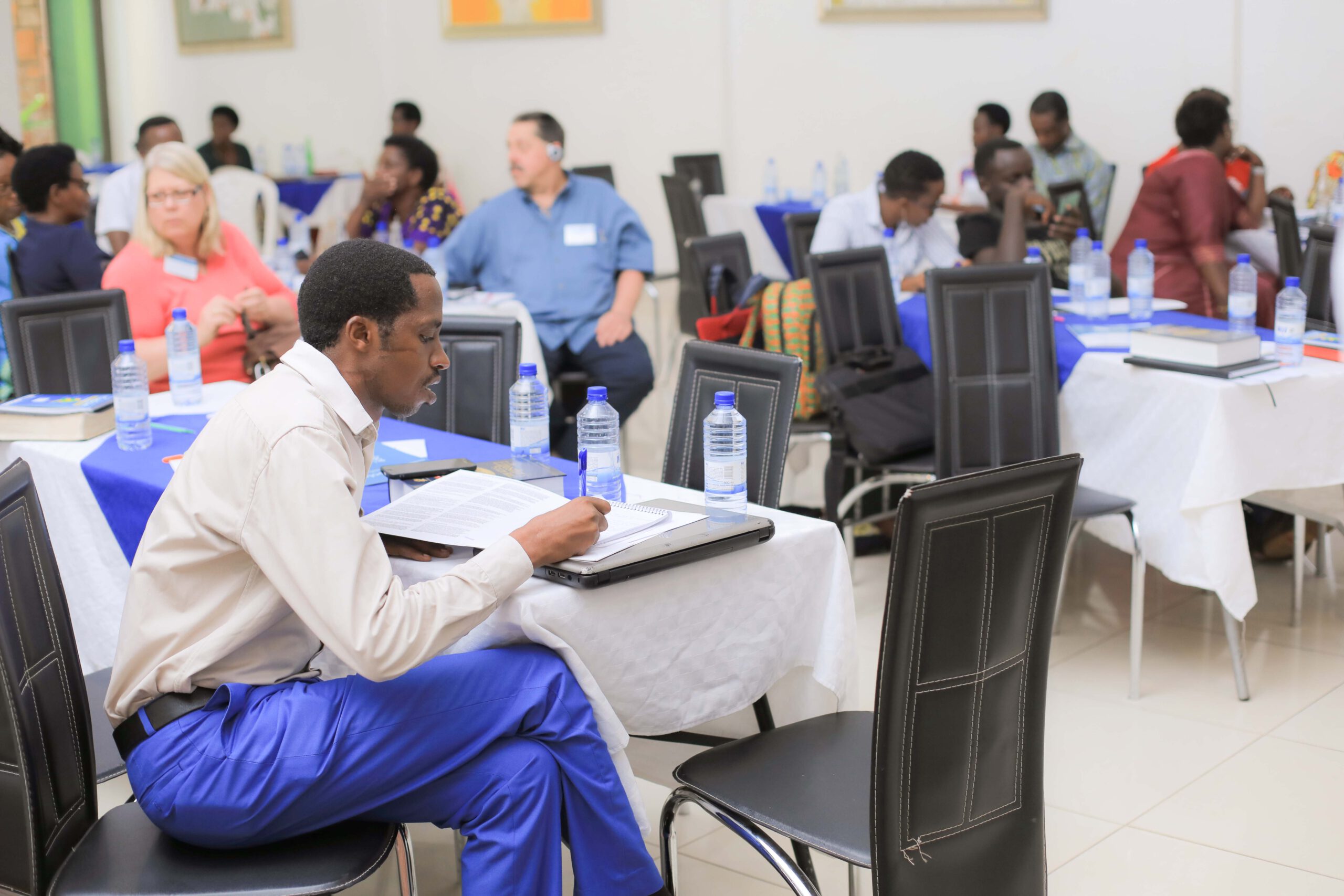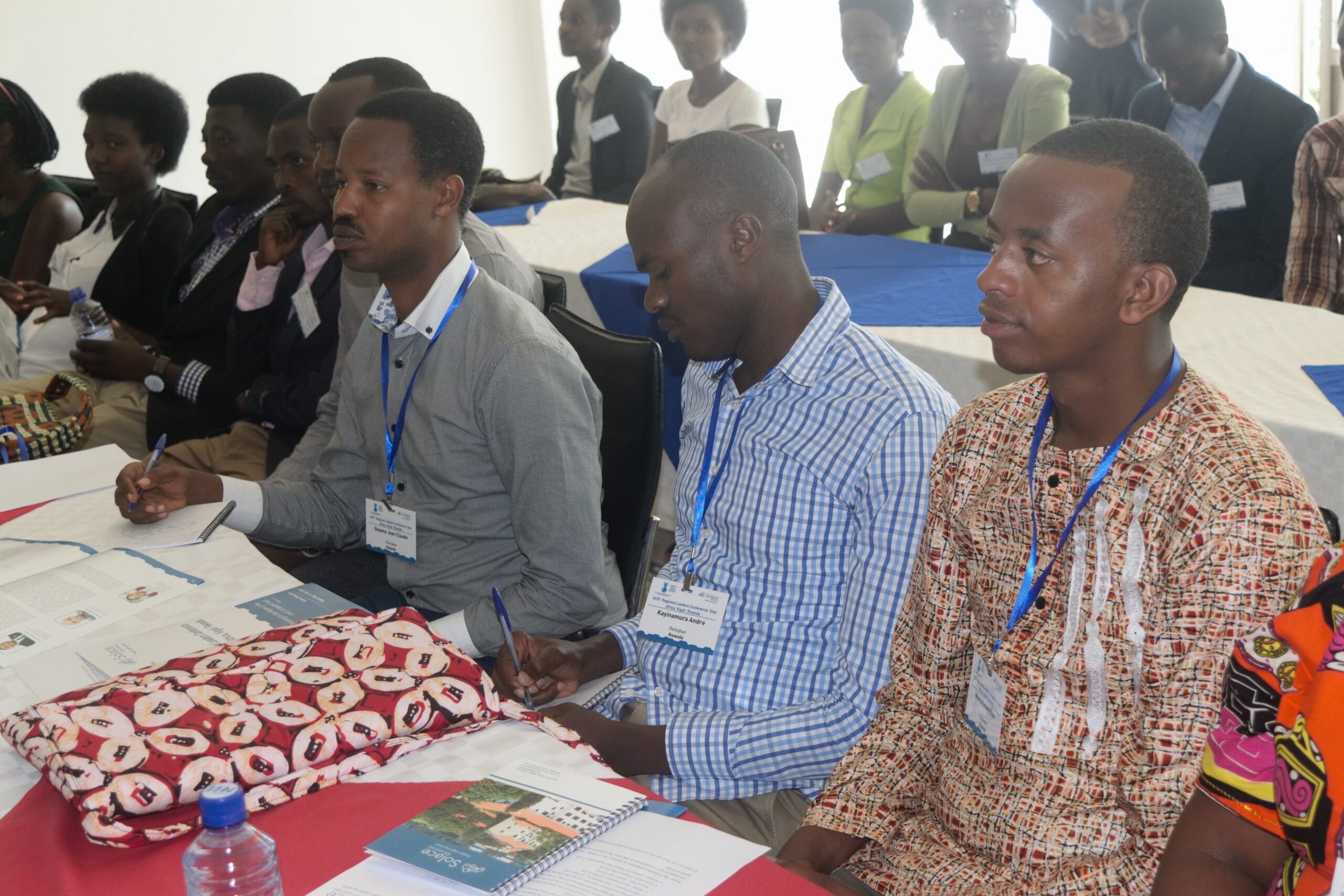 There is so much more to explore about us. For example, you could check out our other programs or learn more about ways to support us.